Complete End-to-End Manufacturing Solutions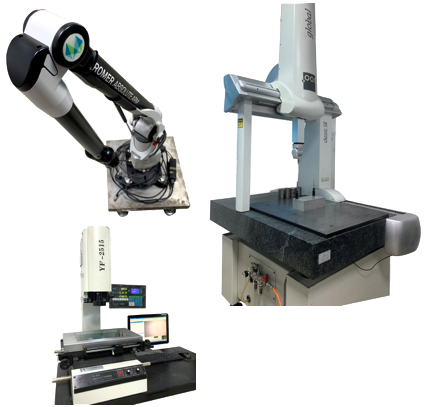 YS Manufacturing understands the challenges associated with doing business in China. Without exception, each of our customers identifies quality control as one of their biggest concerns. To alleviate those concerns and provide the highest quality control in the industry, we maintain 3 complete CMM inspection units.
Each of these units has a maximum capacity of 1,500 mm x 1,500 mm x 1,500 mm with tolerances to 0.0002 mm (0.000015) For those customers with other outsourced projects, we even offer the use of our portable CMM inspection unit at any plant in China!
It is this dedication to quality and our willingness to provide complete, end-to-end manufacturing solutions that have helped to make YS Manufacturing one of the best solutions for companies looking to do business in China. To learn more capabilities or ISO 9001-2015 certified quality standards,  contact us at 610.444.4832.
Declaration of Conflict-Free Minerals
(click image to enlarge)