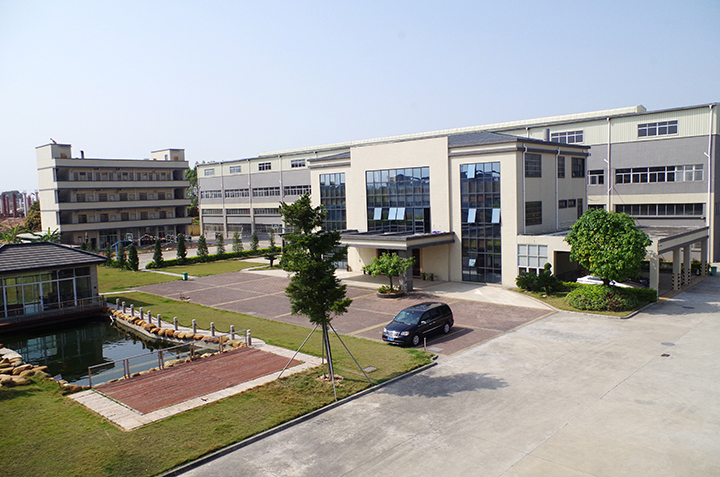 YS Manufacturing is an ISO 9001 certified multinational manufacturing company with production facilities in China and management headquarters based just outside Philadelphia, Pennsylvania. Our highly skilled machinists and project managers have more than 40 years of experience specializing in precise, high-tolerance components from a wide variety of difficult-to-machine materials. We also offer a variety of casting, fabrication, design and sourcing services to meet your manufacturing needs. Let us know what we can do for you!
Read on to learn more about
YS Manufacturing.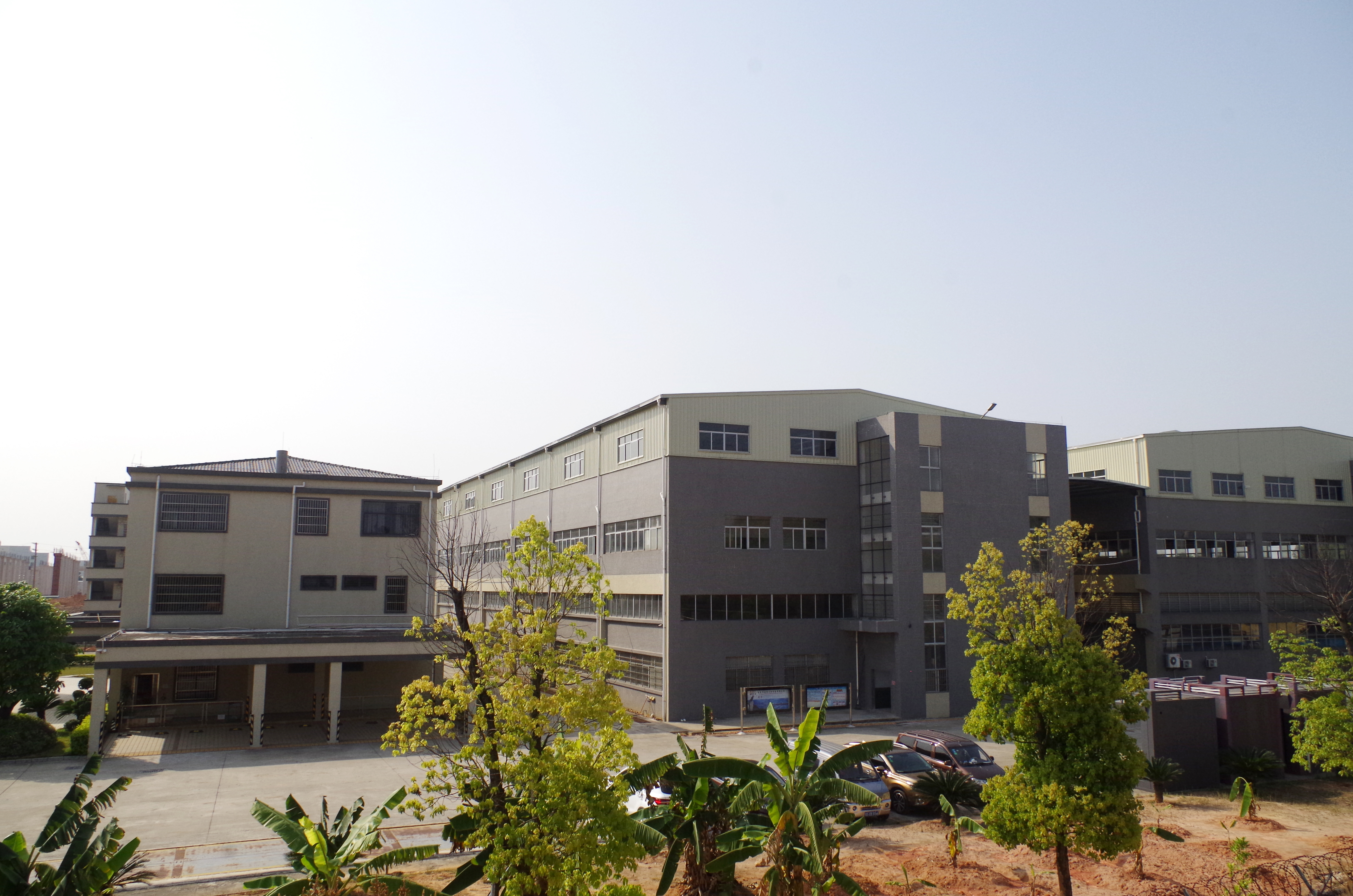 YS Manufacturing was founded in 2002 by Wei Yang, a U.S.-based entrepreneur; and Wei Min, a China-based graduate engineer with more than 50 years of metal fabrication experience. They formed the company to merge the economic benefits of Chinese manufacturing with the project and logistics management advantages of an American company.
A seasoned veteran of custom engineering and metal fabrication in mainland China, Mr. Min was intimately aware of the manufacturing strengths of his native country and the significant benefits that American companies could gain from outsourcing to its factories. He also understood the challenges presented by the physical, cultural and communications gaps between the two countries and the difficulties these presented to Chinese factories trying to sell to and communicate with American companies.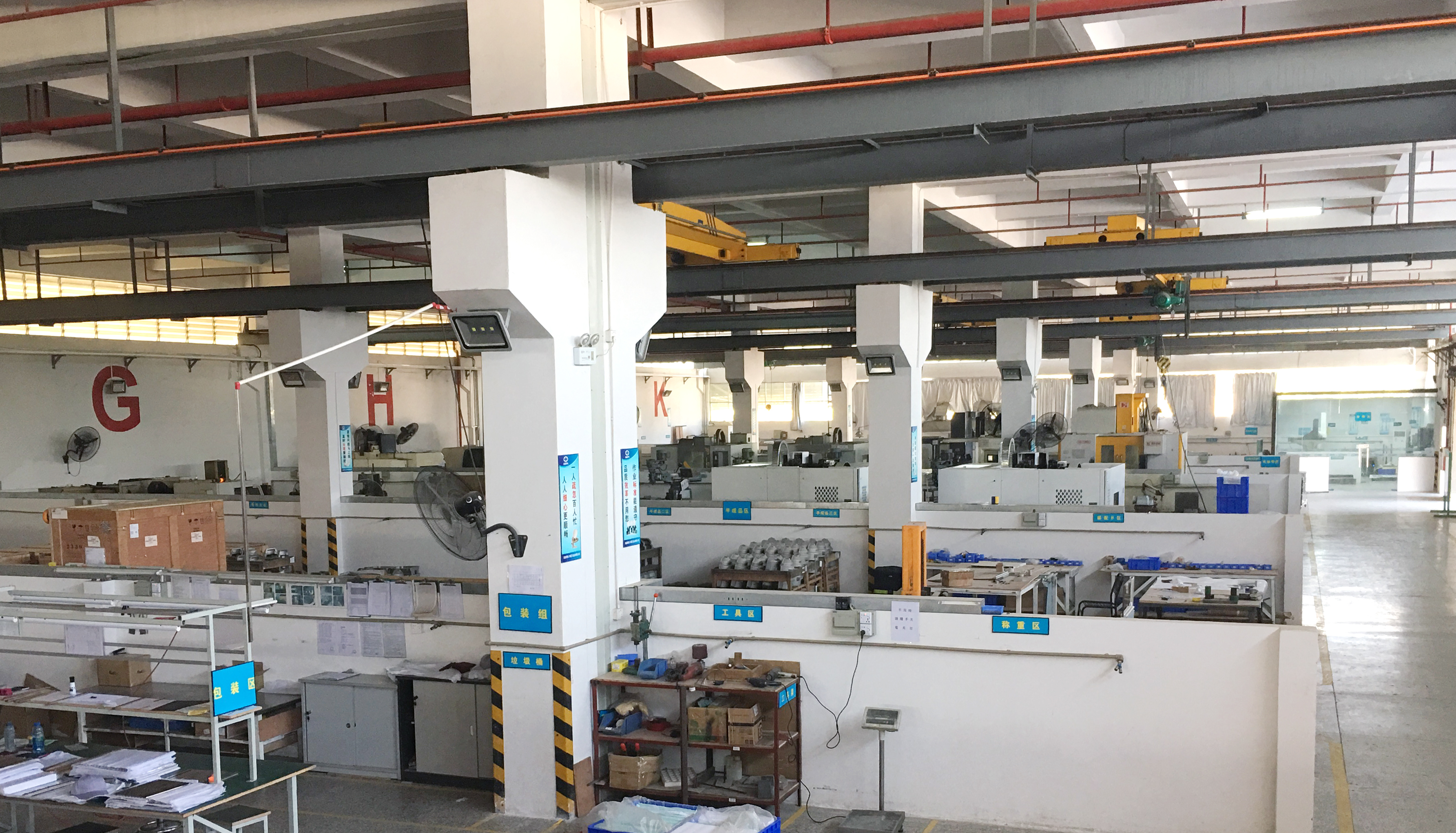 On the other side of the world, Ms. Yang (a Chinese-born American citizen) saw the incredible opportunities being missed by American companies that didn't know how to do business in her native China.
Through family connections, Mr. Min and Ms. Yang eventually combined their geographical and professional strengths to create an American-based manufacturing company with Chinese-based production facilities– a best-of-both-worlds scenario that has delivered significant benefits to all involved parties. Specializing in Difficult-to-Machine Materials After a few years of cross-continental outsourcing success, YS Manufacturing was approached by an American company seeking assistance producing medical equipment/devices machined from Tungsten, one of the heaviest metals on the planet (80-90% of all tungsten mines are conveniently located in China).
Always up for a challenging project, the team at YS dedicated themselves to the efficient completion of this project in their Dongguan facility, finishing on time and under a budget that few could match. "I immediately recognized the opportunities in working with difficult-to-machine materials like Tungsten and decided it would become our specialty," Ms. Yang recalls. Since that time, YS Manufacturing has become well known and respected for its working with Tungsten, Molybdenum, Titanium and several other related pure metals and alloys, providing precision manufacturing services with the highest level of domestic service and quality. To learn more about the superior value made possible by our unique business model, contact us at 610.444.4832
WEI YANG is the President and founder of YS Manufacturing. Ms. Yang was raised and educated in China and taught physics at the university level before immigrating to America. Once in the U.S., she decided to enter into business, ultimately partnering with Wei Min.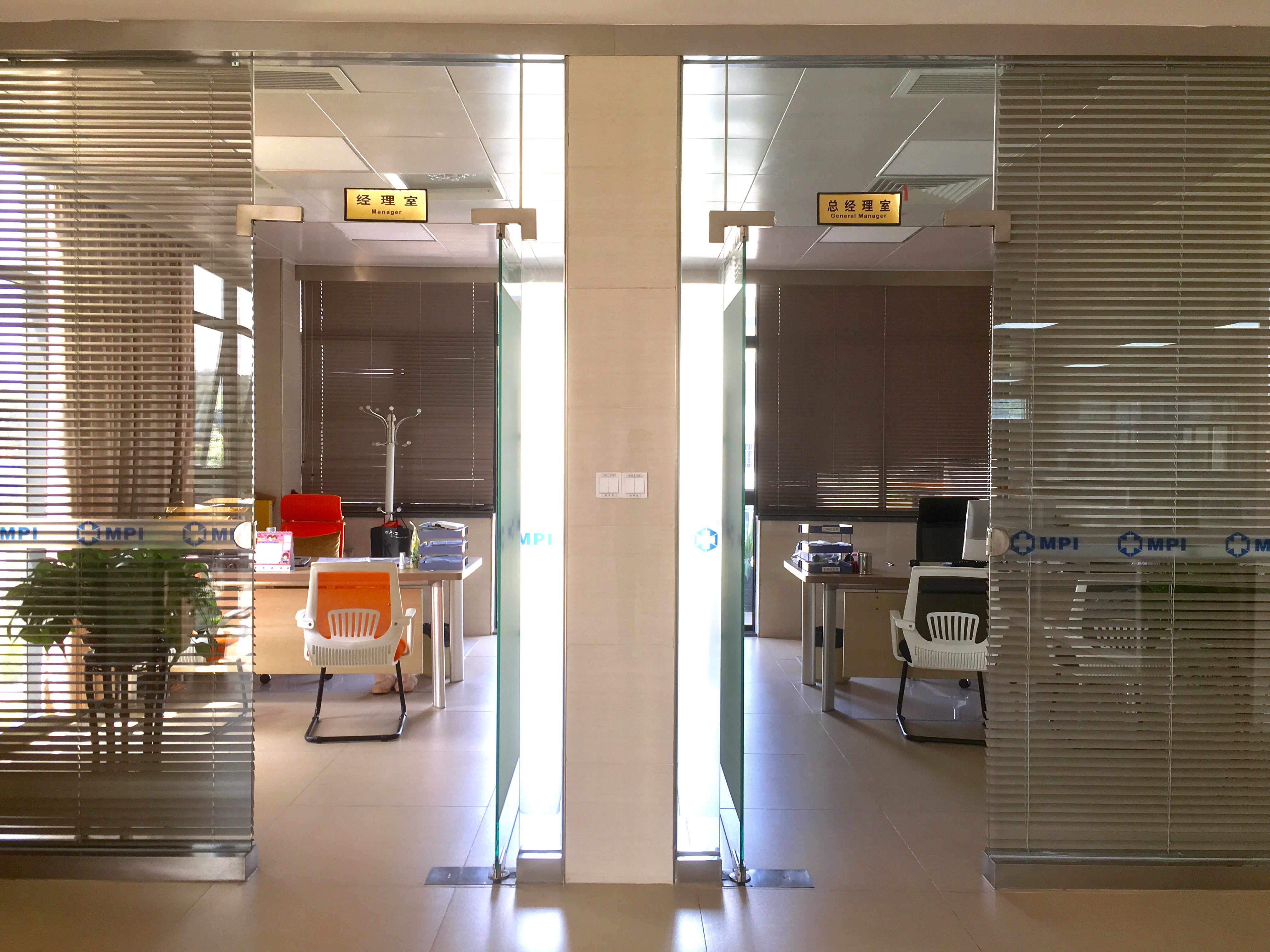 WEI MIN is the Vice President and co-founder of YS Manufacturing. Mr. Min was born and raised in China, and currently resides in Dongguan. A graduate engineer, he has more than 50 years of operational and management experience in Chinese metal processing and fabricating. During this time, he developed a broad knowledge of available manufacturing resources and their specialties, as well as the people who operate and manage them.
ZEXING YU is the Plant Manager of the Dongguan facility. As a senior engineer, he has 20 years of operational and management experience in the Chinese metal machining/fabrication industry. Upon Mr. Min's retirement, Mr. Yu will be assuming the role of chief engineer and production manager in China.