Multinational Specialty Metal Machining Services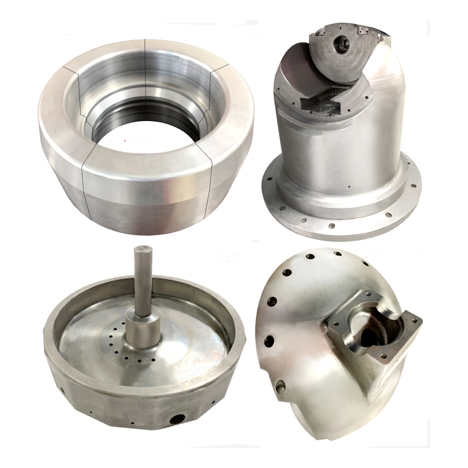 YS Manufacturing is an ISO 9001 certified multinational manufacturing company with a production facility in China and management headquarters based just outside Philadelphia, Pennsylvania. Our highly skilled machinists and project managers have more than 40 years of specialized experience manufacturing precise, high-tolerance components from a wide variety of difficult-to-machine materials, including:
Pure Tungsten
Tungsten Alloys
Pure Molybdenum
Pure Titanium
Titanium Pure Zirconium
Zirconium Pure Nickel

Aluminum Pieces – Casted and Machined

Nickel Pure Hafnium
Hafnium Pure Tantalum
Tantalum Pure Niobium
Niobium Stainless Steel
Aluminum
Lead
Because we have roots in China and decades of mainland manufacturing experience, we have the inside knowledge necessary to make the outsourcing experience a success. From relationship management to on-site quality control, we serve as your "on-the-ground" project management advocate.