Single Source Manufacturing
Thanks to our approach and factory location in China, YS Manufacturing maintains relationships with the best, most highly specialized local Dongguan artisans and machine shops. Because we understand the capabilities of each of our partners and communicate fluently in English and Chinese, we are uniquely equipped to serve as a single-source manufacturer to any U.S. company seeking the economic benefits of outsourcing.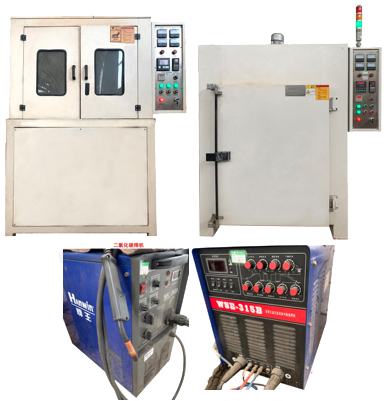 We handle all aspects of the manufacturing process, from engineering to production, to quality control. We even oversee the shipping process, managing clearances and moving the parts from the factory floor to the customer's door for the seamless production experience of a domestic supplier.
To serve as a single source for our customers, we partner with a specialty foil manufacturing facility that employs 60 production personnel, 8 QA specialists, and 12 administrators to manage and operate:
Rollers
Vacuum Sintering Furnaces
Hydrogen Sintering Furnace
Annealing Furnaces
Conventional Measurement Tools